Recently, I have turned my skills to designing and illustrating educational printables. I love making high-quality, creative and unique products for teachers and kids. They are available for sale in my web store in Australian Dollars and my Teachers Pay Teachers store in US Dollars.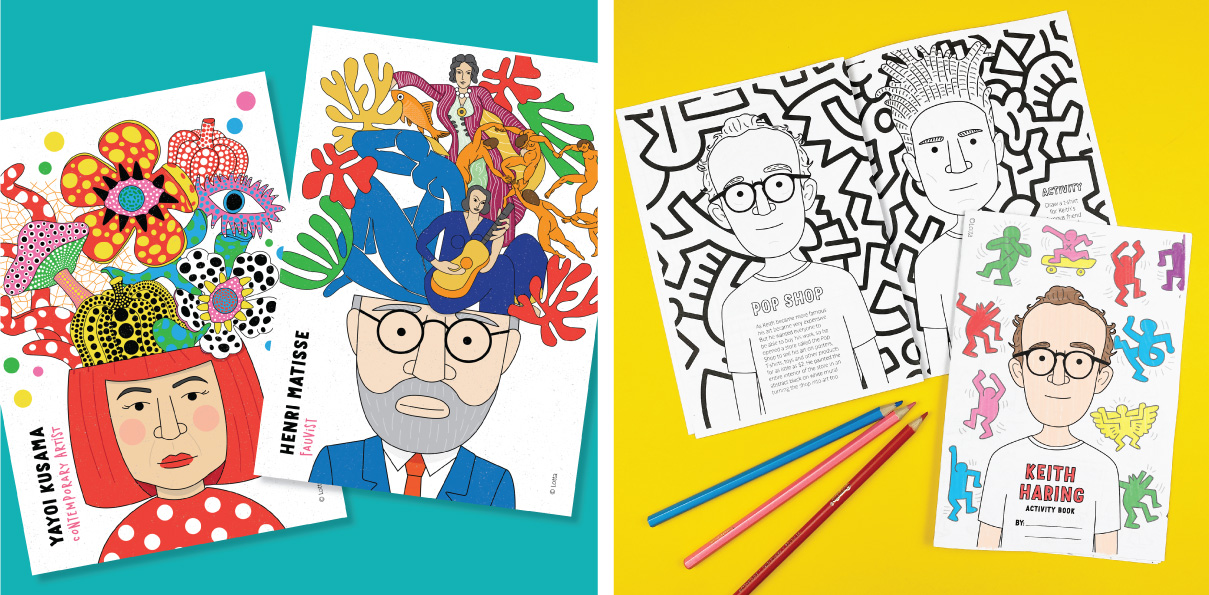 ART HISTORY PRINTABLES
I've created posters, activity books, paper dolls, research brochures and colouring pages to make art history fun. They feature a diverse collection of over 100 famous artists from all around the world.
STEM PRINTABLES (science, technology, engineering and maths)
Posters, colouring pages, research brochures and paper dolls are a fun resource to interest kids in famous scientists, mathematicians, technology heroes and engineers.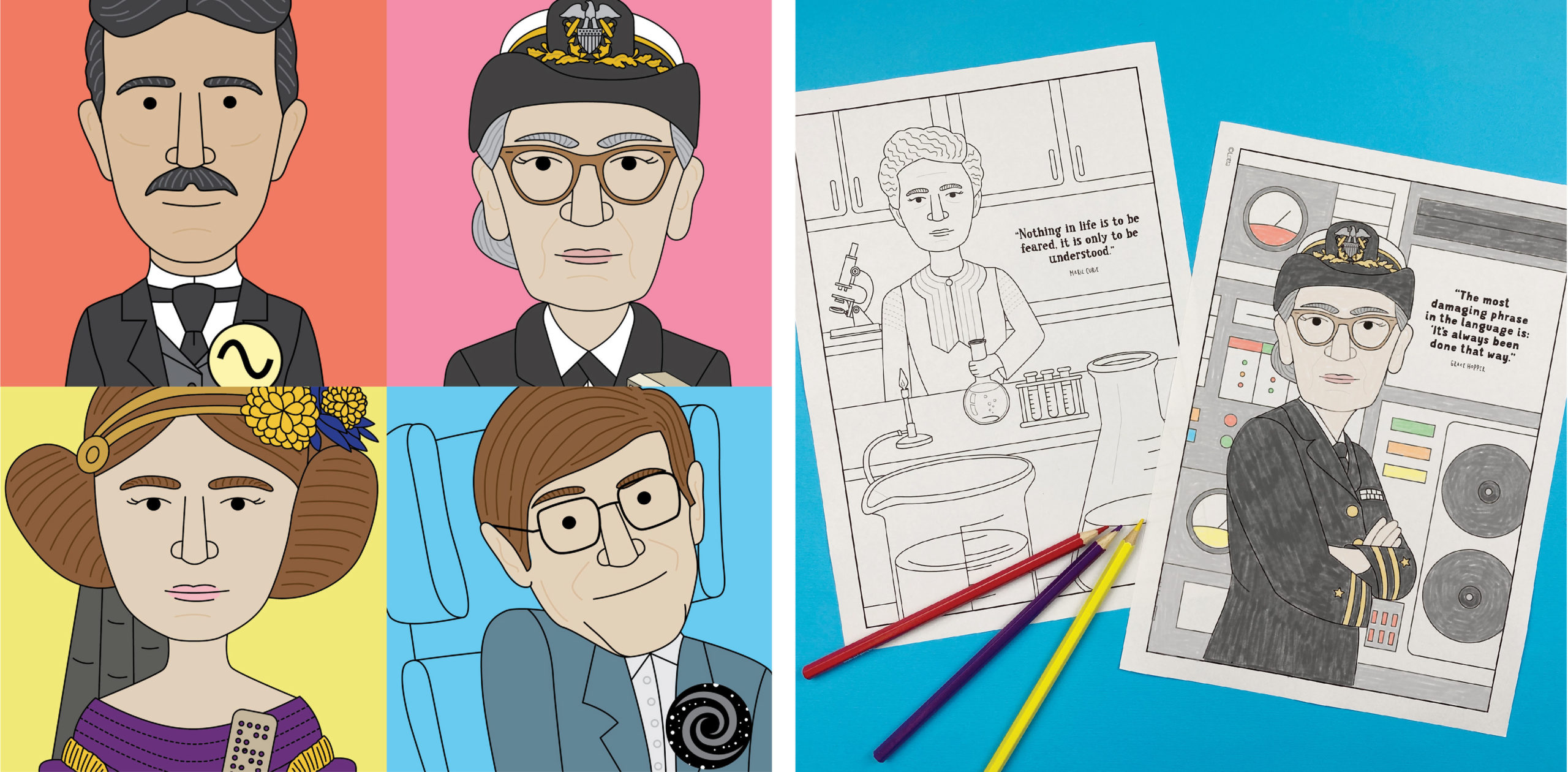 MUSIC PRINTABLES
Printable posters of famous composers and famous songwriters make great music classroom decor. Each musician is holding a record with their name, musical genre and a famous song which you can use the QR code to listen to.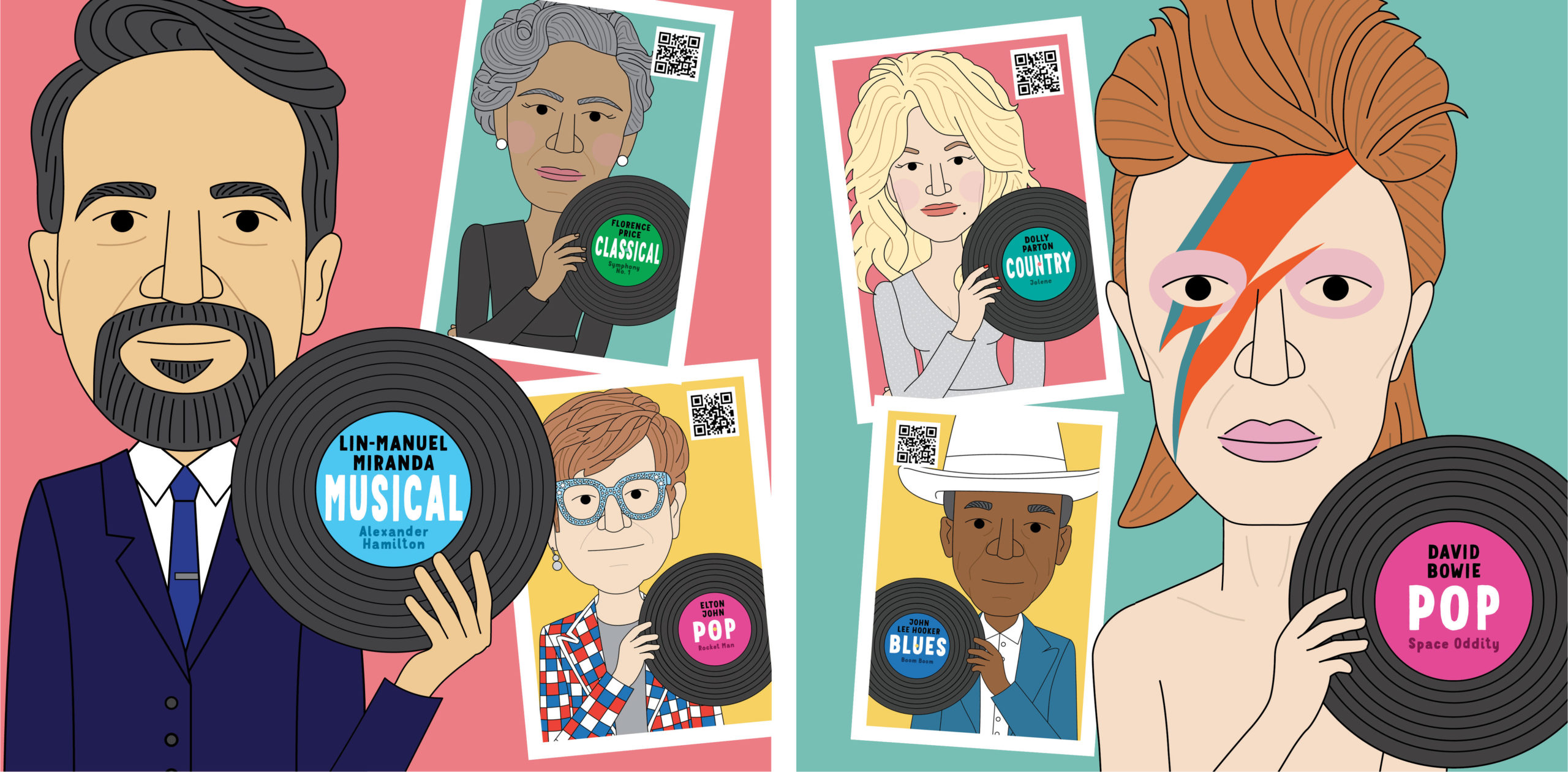 WOMEN'S HISTORY MONTH PRINTABLES
Celebrate the achievements of famous women from history and today with this fun collection of paper dolls, posters and colouring pages.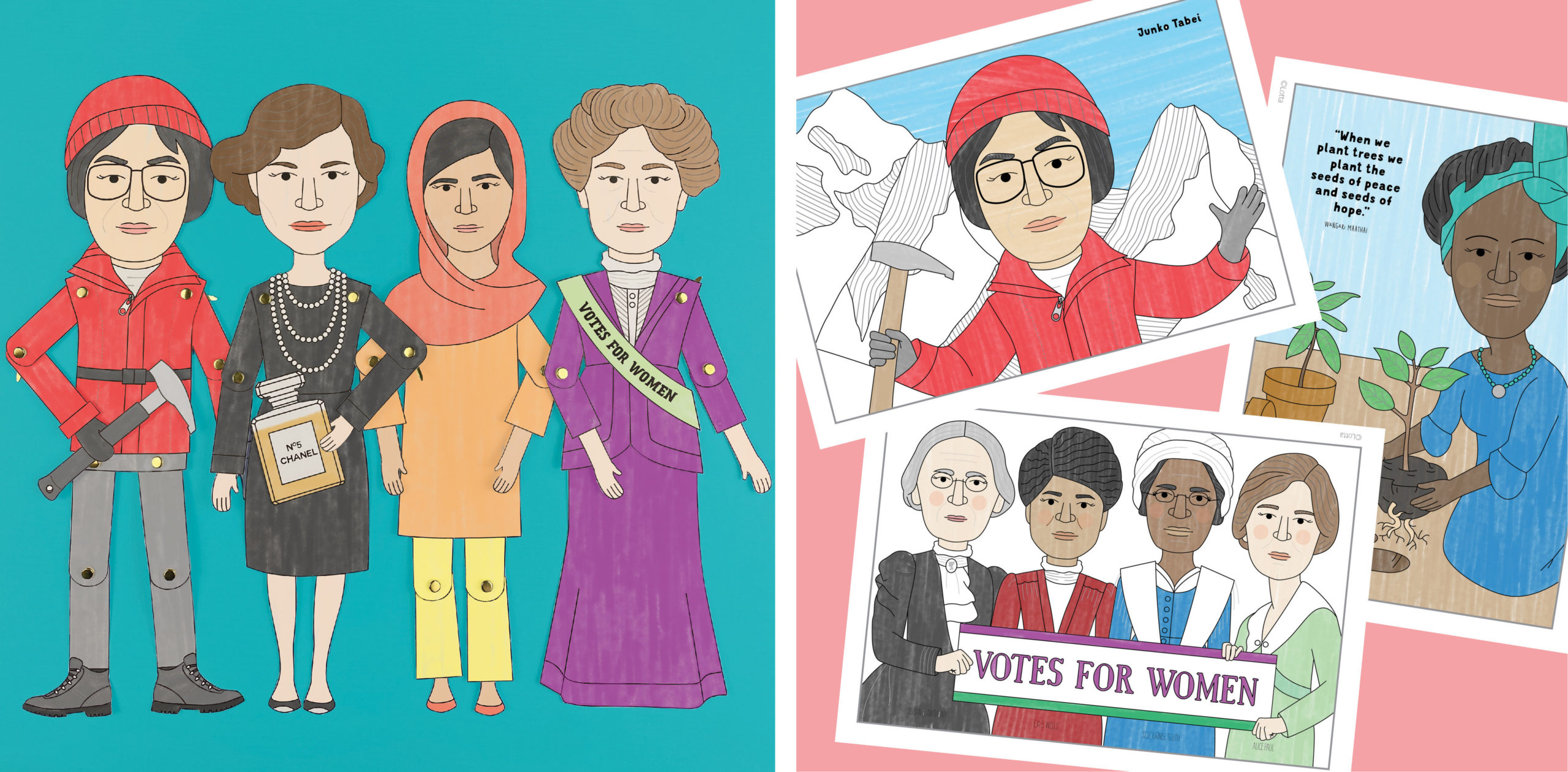 NAIDOC WEEK POSTERS 
Fun posters of famous and influential Aboriginal and Torres Strait Islander people from a wide variety of eras and fields including; sport, politics, art, acting, activism, writing, music, television presenters and more. Great decorations for NAIDOC week or any time to introduce kids to Indigenous role models and spark conversations.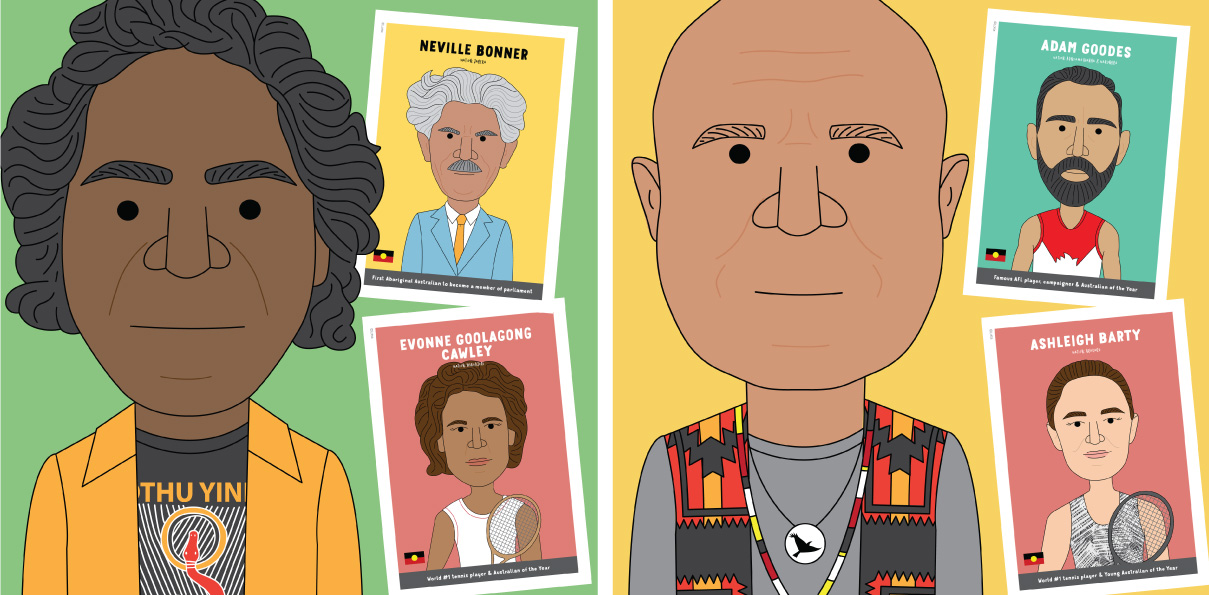 I love hearing from teachers and homeschoolers. If you'd like to suggest a product I should make, please email me leonie@lottamagazine.com or message me on instagram.⬇